Congratulations to Andrew Hoadley! IUSSI-NAS members voted his design to represent our society (shown in the header of the website).
You can contact or follow Andrew, as well as the other artists that submitted an image. You will find their contact information listed below their submitted image.
We thank all of our artists and all of our members for voting.
IUSSI-NAS Artists

Andrew Hoadley (email) @aphoadley
---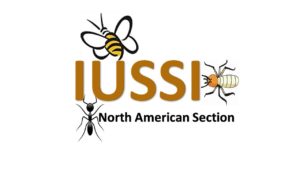 Prashant Waiker (email)
---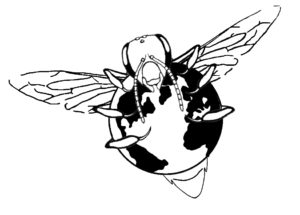 Nadia Tsvetkov (email)
---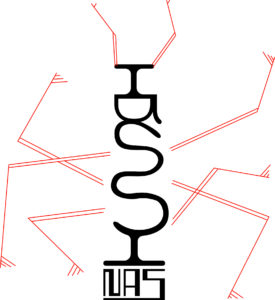 Daniel Friedman (website)
---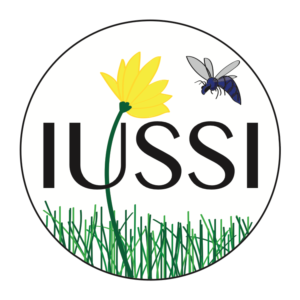 Hannah Levenson (email)
---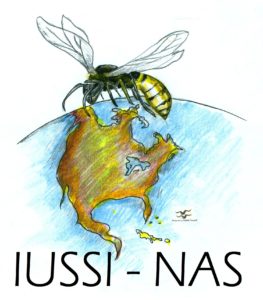 Babak Yousefi (email)
---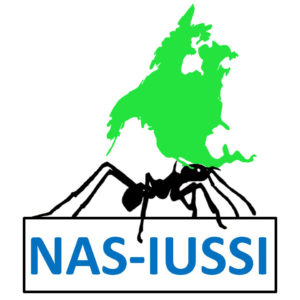 Colin Brent (email)